Dr. NIK is a warm and tightly knit learning community that supports each student's personal growth.Staff members are known for their dedication to students and families and for always going the extra mile to support them. Dr. NIK is always on a look out for the best staff and from diverse fields. This strengthens Dr. NIK community and exposes students to a wide variety of career options and learning experiences.
Salman Sultan

Executive Campus Director
Bhatt Niyati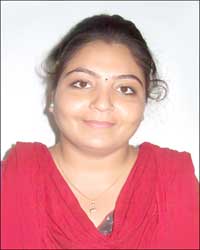 Bohra Amatullah Sabbirbhai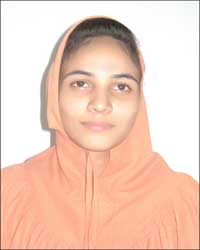 Bohra Arefa SabbirHusain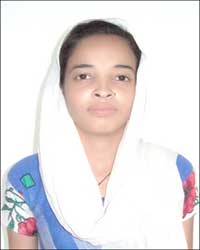 Danish AhmedZia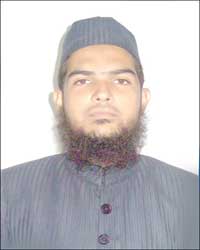 Diwan Imran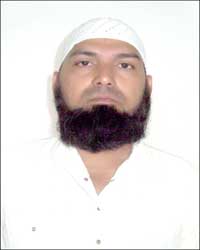 Ghanchi Shahista
Joshi Chandrika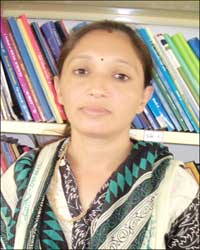 Kazi kanizFatema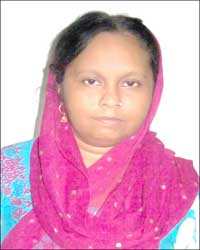 Khan Abdulazim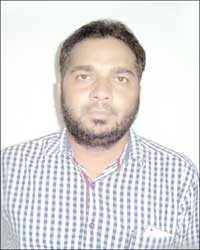 Kureshi Anisha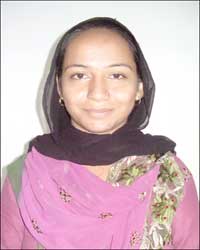 Kureshi Firdosh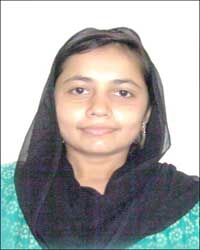 Kureshi Madina A.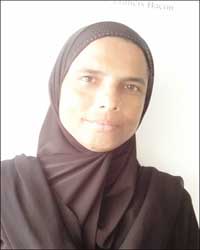 Mansuri Khursida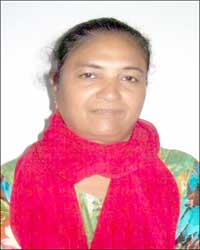 Mansuri Manjoor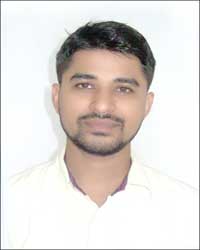 Parmar Jitendra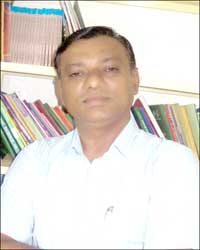 Pathan BismillahKhan D.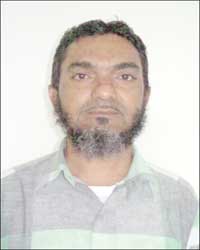 Pathan Mahira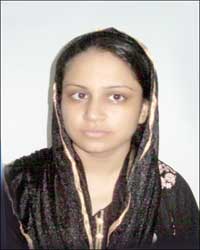 PoonamRani R.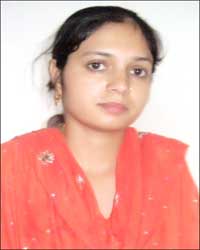 Prajapati Bhavesh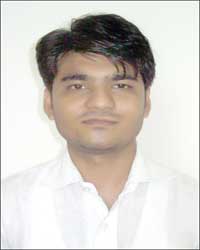 Qasmi Shafiuzzaman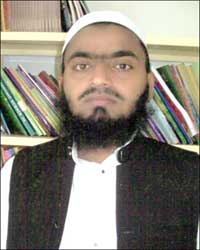 Rathod Hanif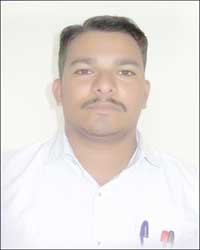 Saied Ahmed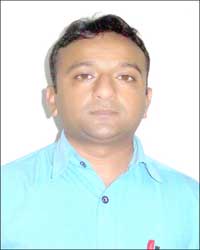 Shah Hetal H.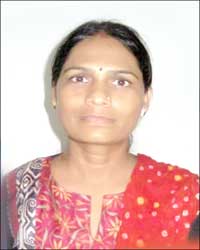 Shaikh Gazala Yusuf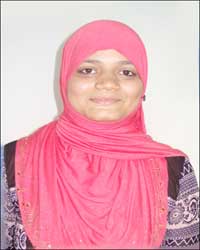 Shaikh Naziya Yusuf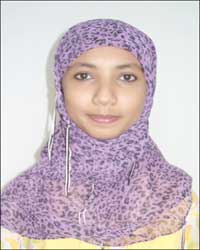 Shipai MohammedIlyas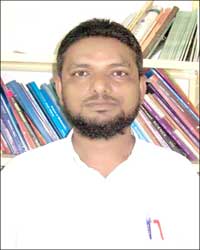 Shukla Manju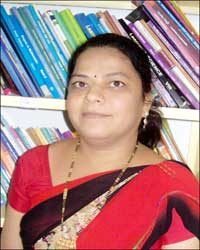 Mr. Mirza Abdullah Baig

Administrator
Mr. Kapadwala GulamHussain

Front Office Coordinator
Mr. Qureshi Ilyasbhai

Front Office Coordinator
Mr. Kadiyawala Shahejad

Front Office Coordinator